Southfield MI's Best Lot Clearing Contractor
Are you a land developer who needs lot clearing services in Southfield?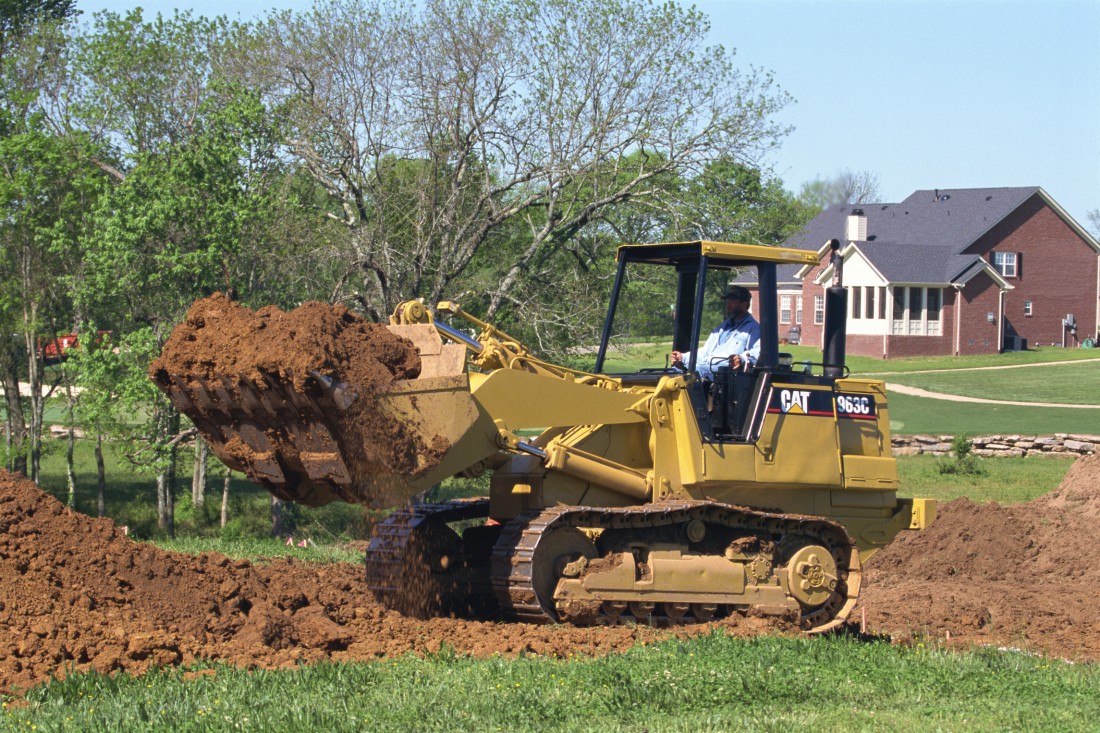 For over 20 years, The Tree Corp has been professionally clearing lots and land in the greater Highland and Waterford MI areas. We're known for our prompt and affordable services, expert attention to detail, and dedication to staying on the job - from start to finish. Our team goes into each job with a safety first attitude. No project is started without considering the safety of the crew, the safety of your home, and the safety of the properties around the job site. We are very proud to say that we have a zero-incident safety record!
As a full-service tree care company, we have the large trucks, cranes, grinders, and equipment to do the job right. With all of our equipment that we have, you're in luck. We also clean up after each job, like taking the removed limbs and trees back to our shop with us. You won't be left with a lot full of debris - we remove trees, grind stumps, and clear properties leaving behind a nice area to seed or plant on.
---
Lot Clearing Services in Southfield, MI
Reclaim your useful land! If your property is being zoned for a buildout, or you're a homeowner with an upcoming landscaping project - call The Tree Corp for a FREE quote on land clearing. The jobs that we bid on are both big and small, and they're for both residential and commercial lot clearing. Our professional crew will quickly and safely remove trees, shrubs, stumps, debris, saplings, and much more from your site. We will go beneath the surface to remove or grind the roots, and turn the earth into useful dirt.
---
Tree Transplanting Services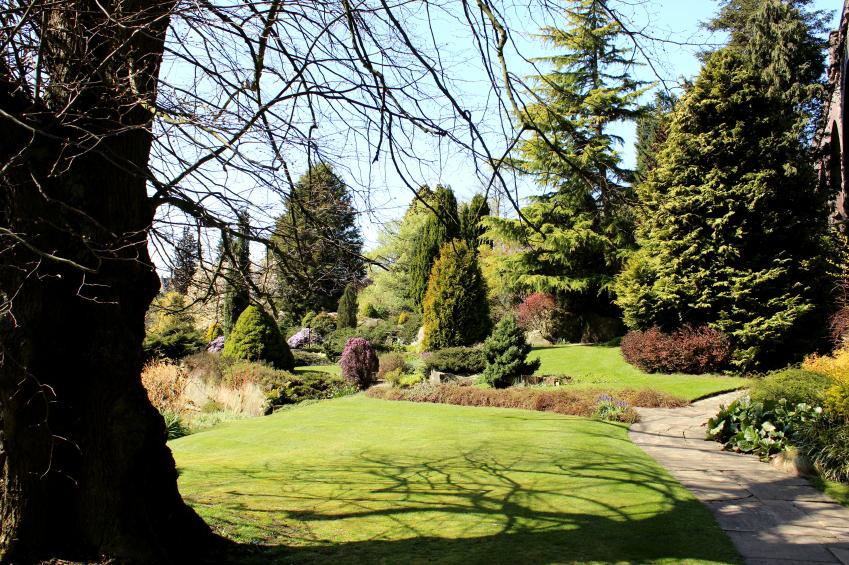 Love your tree, but clearing a space for an addition? We can help. We've helped hundreds of homeowners relocate established decorative trees or add large trees to their landscape. Believe it or not, trees can be delicate. An inexperienced person may cut roots too close or shock the tree during the transplant. Without proper equipment, uprooting a tree or planting it in the proper sized hole will be a challenge. Call The Tree Corp before you try to plant or move your large tree yourself. Safely planting your tree will ensure it is stable and strong for years to come.
---
We're also a full-service tree service company offering:
Tree Planting
Shrub Removal
---
Don't just take our word for it! See what our satisfied customers have to say about our lot clearing services!
"We have used The Tree Corp for everything from tree removal to tree trimming and even hauling away lawn debris we cleared ourselves but didn't have the equipment to deal with efficiently. Very reasonably priced and they clean up after themselves. No need to look elsewhere or even get a second opinion. On a whim, my husband hired a different company to do some last-minute tree work last year and he is still kicking himself. We will never use anyone but The Tree Corp again!!"
- Melissa L., Highland, Ml
---
"I have been using The Tree Corp for years. They have always been very professional and maintain reasonable prices. I have family and friends who also utilize their services upon my recommendation. If you need tree work done, this is the company to call."
- redlady1