Professional Land Clearing In Novi MI
Are you a land developer who needs land clearing services in Novi?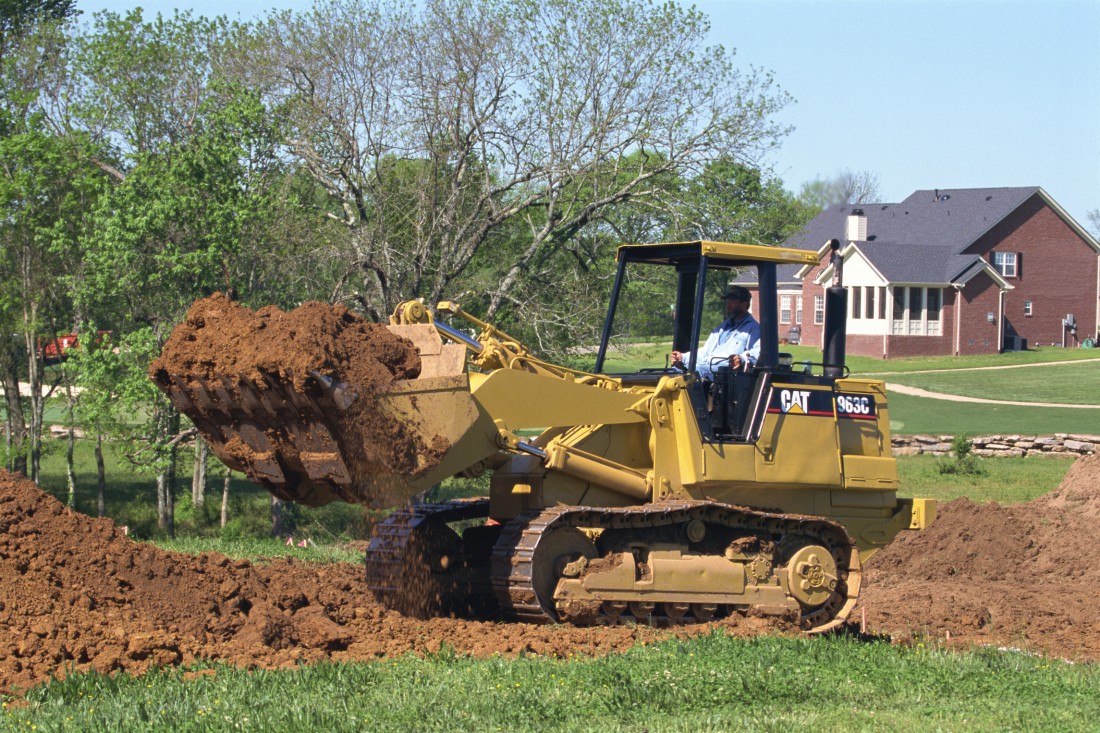 The Tree Corp has over 20 years of quality and affordable lot clearing services in the Highland, Waterford, and surrounding MI areas. We're known for our prompt and affordable services, expert attention to detail, and dedication to staying on the job - from start to finish. Our team goes into each job with a safety first attitude. No project is started without considering the safety of the crew, the safety of your home, and the safety of the properties around the job site. We are very proud to say that we have a zero-incident safety record!
We're fully insured, and offer full tree services. We have the crew and equipment to provide a complete lot clearing or removal of trees for your new development or addition. We take great care and caution when it comes to protecting your property and our employees. Not all tree service companies will protect you (or your investments) from an incident. If you hire a company that does not have the proper coverage, you could be held liable for injury or damage occurring during the service. The Tree Corp has all the necessary coverage to keep us all protected from unexpected incident.
---
Land Clearing Services in Novi, MI
Reclaim your useful land! If your property is being zoned for a buildout, or you're a homeowner with an upcoming landscaping project - call The Tree Corp for a FREE quote on land clearing. The jobs that we bid on are both big and small, and they're for both residential and commercial lot clearing. Our professional crew will quickly and safely remove trees, shrubs, stumps, debris, saplings, and much more from your site. We will go beneath the surface to remove or grind the roots, and turn the earth into useful dirt.
---
Shrub Removal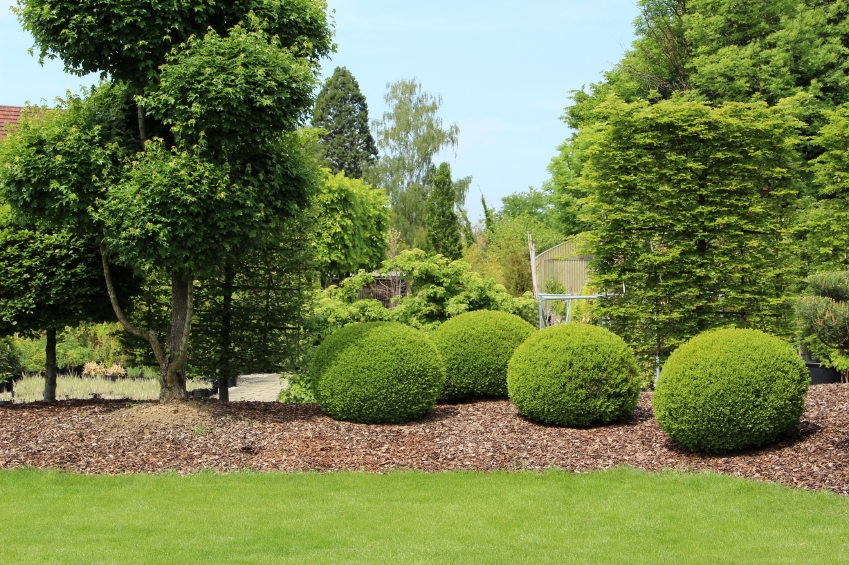 If you are ready to start a landscaping project but need a section of shrubs removed call us. You'll be surprised how deep and outstretched shrub roots grow. It's easy enough to cut them down, but what you are left with is root infested dirt- making it difficult to plant or maintain a healthy new garden. You can try digging them out or pulling them out with a truck hitch but chances are you'll destroy your lawn before the stump comes out. Not to mention, most city services won't pick up shrubs from your curb. Call The Tree Corp. We have the proper equipment to quickly remove your shrubs, grind the roots, and take the debris with us.
---
We're also a full-service tree service company offering:
Tree Planting
Shrub Removal
---
Don't just take our word for it! See what our satisfied customers have to say about our land clearing services!
"Thank you for another job well done! The huge spruce tree in our front yard was surrounded by wires and fence, but your crew got it down and cleaned up with no damage!"
- Lee T. Brighton, MI
---
"Just a note to thank you for cutting and trimming our trees. You have a really fine company that does an excellent job. The workers were polite, well trained, worked hard and did an excellent job. The foreman was something else. He is one of the strongest men we've ever seen work- in addition to having a great personality, and work ethic. We appreciate your effort."
- Mary & Duane E. Highland, MI
---
"Thank you for another great and professional job! "
- Lee T. Brighton, MI