Brighton MI's Preferred Land Clearing Company
Are you in need of professional land clearing services?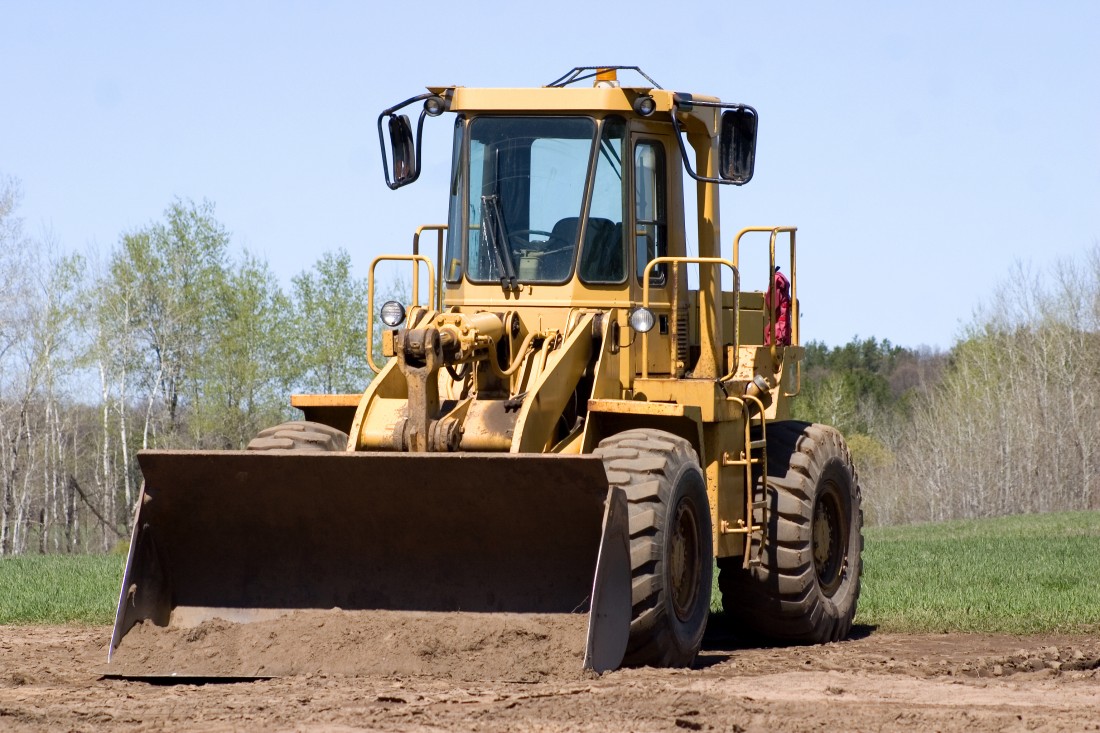 The Tree Corp has over 20 years of quality and affordable lot clearing services in the Highland, Waterford, and surrounding MI areas. We're known for our prompt and affordable services, expert attention to detail, and dedication to staying on the job - from start to finish. Our team goes into each job with a safety first attitude. No project is started without considering the safety of the crew, the safety of your home, and the safety of the properties around the job site. We are very proud to say that we have a zero-incident safety record!
We're fully insured, and offer full tree services. We have the crew and equipment to provide a complete lot clearing or removal of trees for your new development or addition. We take great care and caution when it comes to protecting your property and our employees. Not all tree service companies will protect you (or your investments) from an incident. If you hire a company that does not have the proper coverage, you could be held liable for injury or damage occurring during the service. The Tree Corp has all the necessary coverage to keep us all protected from unexpected incident.
---
Land Clearing Services in Brighton, MI
Reclaim your useful land! If your property is being zoned for a buildout, or you're a homeowner with an upcoming landscaping project - call The Tree Corp for a FREE quote on land clearing. The jobs that we bid on are both big and small, and they're for both residential and commercial lot clearing. Our professional crew will quickly and safely remove trees, shrubs, stumps, debris, saplings, and much more from your site. We will go beneath the surface to remove or grind the roots, and turn the earth into useful dirt.
---
Tree Transplanting Services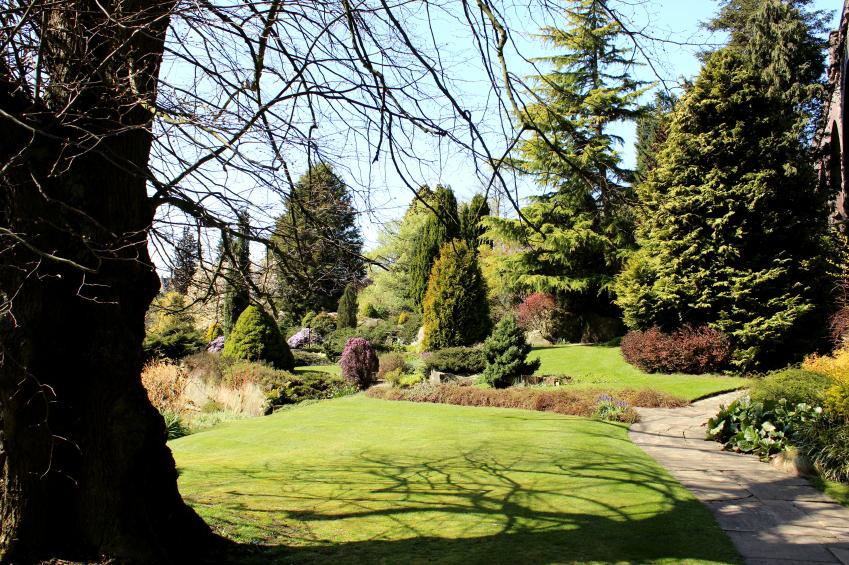 Love your tree, but clearing a space for an addition? We can help. We've helped hundreds of homeowners relocate established decorative trees or add large trees to their landscape. Believe it or not, trees can be delicate. An inexperienced person may cut roots too close or shock the tree during the transplant. Without proper equipment, uprooting a tree or planting it in the proper sized hole will be a challenge. Call The Tree Corp before you try to plant or move your large tree yourself. Safely planting your tree will ensure it is stable and strong for years to come.
---
We're also a full-service tree service company offering:
Tree Planting
Shrub Removal
---
Don't just take our word for it! See what our satisfied customers have to say about our land clearing services!
"What a terrific job you performed at our house last week, we were so impressed! The crew actually arrived when they said they were going to (first thing in the morning) and in two hours they had felled two trees, picked up all the branches, and blown all the leaves away-including our neighbor's yard. We were dreading this experience to tell the truth, but you and your very polite crew were excellent."
- Lorraine & Sid J. Highland, MI
---
"Enclosed you will find a check for the work for the work you performed. I appreciate your help in this matter and would not hesitate to recommend your service to any other homeowners in the Elizabeth Woods II Condo Subdivision. "
- Richard H. Highland, MI